Dorm Room Musts: 3 Tools College Students Need for Back to School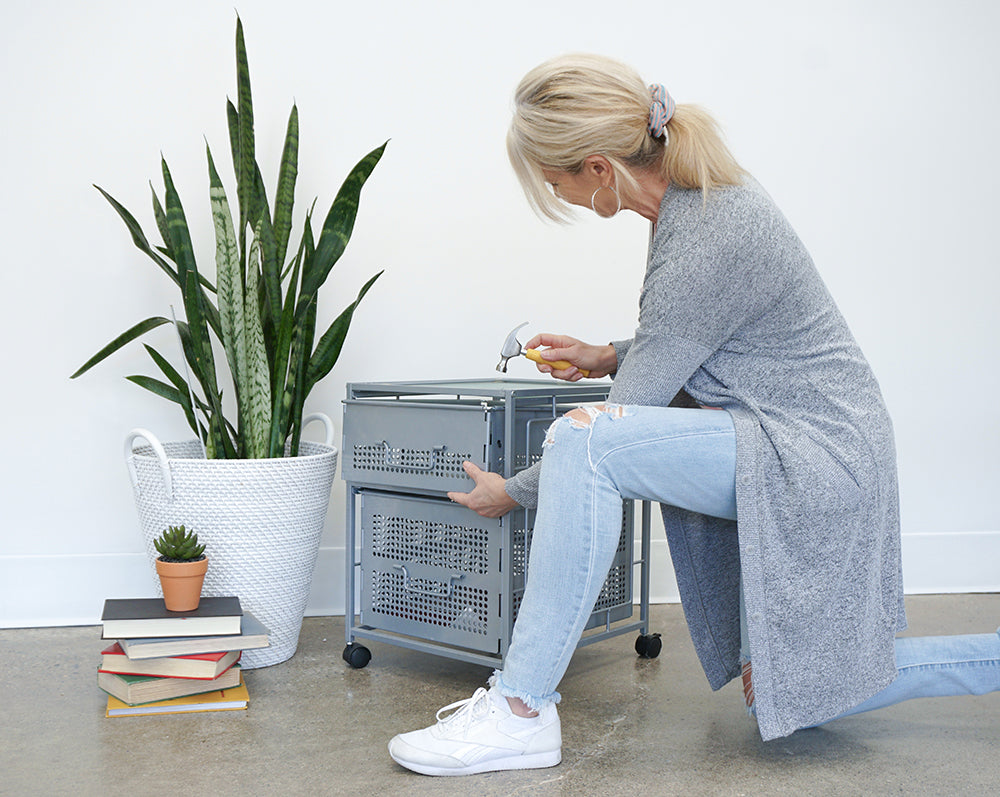 It's almost that time again: back to school! 
If you're sending your kids off to college, you'll want to send them off on the right foot. That means getting them ready for move-in day. Not only will these handy tools help them settle in nicely, but they'll also be a hit with everyone else on the floor/building. Lend your neighbours your tools and you'll be on the fast track to making new friends!
Dorm room musts
1. Keep heavy doors open with a door stopper like our trusty
Doree
™
2. Things to hang your calendar, to do lists, and posters like our
DécoMagnets
™
3. A handy dandy hammer for lifelong projects like our
DécoHammer
™ 
Keep your doors open
Wedge your way through all the hallways and doors with our trusty Doree. 
Propping doors open makes it a million times easier for you to carry your stuff to and from the car, and through all the doors in between. Whose idea was it to make so many doors anyway? Just kidding. We know it can be a hassle to get through so many of them just to get to your dorm (especially if you're not on the main floor), so make sure you have a few door stoppers with you on moving day. Your neighbours will also thank you. What a great way to make instant friends!
Bonus: door stoppers can be used for additional safety. Once the apartment door is locked, place a Doree in front of the door to prevent anyone from opening the door from the outside.
Hang posters anywhere
That's right. You don't need a magnetic surface to hold these magnets. 
DécoMagnets are good for more than just your average fridge door. Think about all that real estate wall space you've got. Now imagine decorating it with posters, grocery lists, holiday cards, art, and more. Gone are the days of trying to press down stubborn corners of your posters that always flip up with time. Don't even worry about holes or sticky residue left behind. DécoMagnets do no damage.
Hammer it home
Last but not least, it's always useful to have a hammer lying around. 
But who's got the room for a carpenter's hammer? We sure don't. And with dorms getting smaller and smaller these days, chances are your kids don't either. DécoHammer is the perfect handheld sized hammer for building your ikea furniture, setting up bookshelves, desks, etc. and there's no need to worry about where to store it afterwards. It can be tucked away in any drawer and no one's the wiser. You can bet everyone else is in the same boat on moving day and having this handy hammer around will make the move-in process that much easier.
This trio of tools is perfect for your dorm room needs. Get back to school ready and shop our online store.
Thanks for hanging around!
We love designing products to make decorating easy. Click on the live chat below or email us at: questions@utrdecorating.com, and we'll do our best to help you Create the home you love™
-The UTR Team