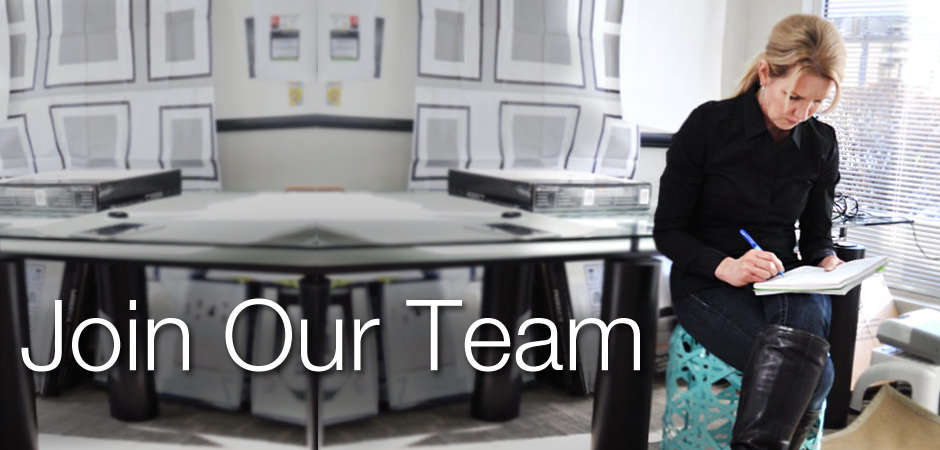 We're a rapidly growing company and are always looking for talented people to join our team.
Under The Roof Decorating (UTR) is a company on the cusp of re-inventing and disrupting the $26B Wall Décor market. Building on the great success of our first, award-winning product, Hang & Level™ the Picture Hanging Tool, we continue to expand into a whole line of home decorating and wall décor products and accessories. Our hard work and entrepreneurial "never give up" approach to business has earned national distribution for our products in over 10,000 stores
across Canada and the USA, as well as internationally.
Are you creative, passionate about design, and the kind of person who thrives in a fast-paced environment? We want to hear from you — please send your resume and a cover letter to
careers@utrdecorating.com
.
Strive for excellence in everything we do
Treat everyone with respect
Be ethical in all our actions
Actions and deeds speak louder than words
Be entrepreneurial in all our actions - look for opportunities others do not see
We learn from mistakes and continuously improve and innovate
We encourage passionate, constructive conflict in all our interactions
Say what's on your mind, never leave something unsaid
We are all in this together, we all work together towards the same vision
National Sales Manager - Full time
The most important characteristic of our National Sales Managers is their ability to identify and establish business with new retail buyers. If you have that hunter drive and believe in achieving stellar results by HARD work, then we want to talk to you! You will work primarily from home, but plan on travelling up to 25% throughout Canada and the United States.


Identifying new markets and business opportunities and arranging meetings with potential customers
Meeting and presenting to potential and existing customers to generate new business and to develop and maintain strong relationships
Understanding our cost model and helping to create accurate and competitive cost proposals to win new profitable business
Negotiating the terms of a profitable, winning agreement
Attending trade shows, events and demonstrations to passionately represent Under The Roof Decorating
Identifying and recommending creative ideas to drive additional sales
Sharing ideas and suggestions on new product developments
See full job description
Project Manager - Manufacturing - Full time
The Project Manager has a tremendous impact on the success of the organization and is responsible for managing the timing and delivery of manufacturing processes and products required to support new launches or delivery of existing products utilizing multiple vendors. The key function of this position is to Track and communicate key deliverables, constraints, risks, dependencies and clearly identify critical paths while working with Design, Sales, Marketing Operations and Accounting Teams.
Manage projects from inception to retain integrating each function of the business in the process: Design, Sales, Marketing Operations and Accounting Teams;
Organize, Plan and Direct project schedules;
Manage activities ensuring completion of all commitments made relative to product development timelines, delivery, quality and required business metrics.
See full job description