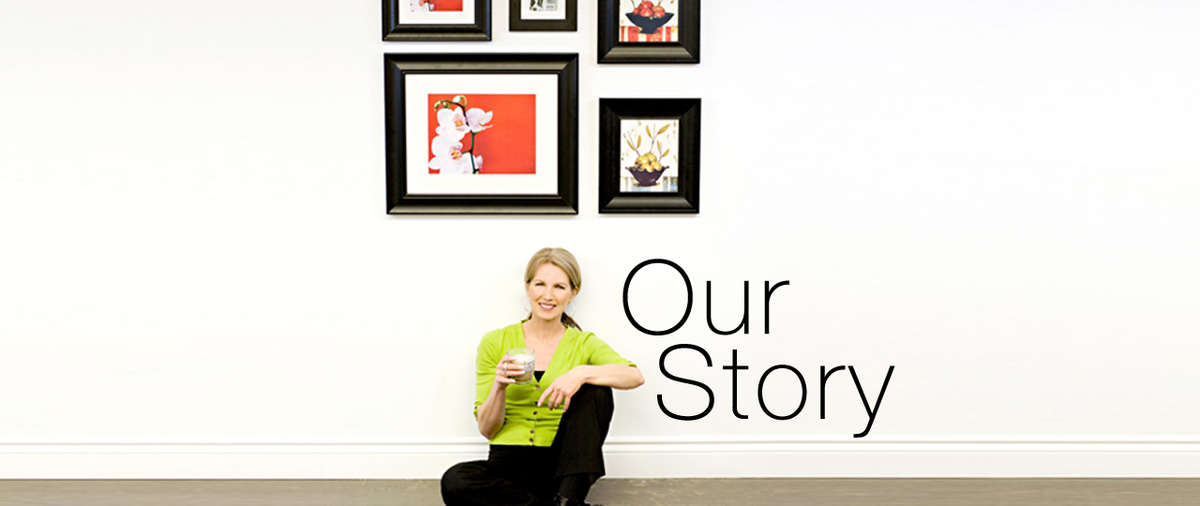 At Under the Roof Decorating, we provide innovative products, how-tos and decorating inspiration to help you create the home you love.
Our company was born out of a real life challenge. As an interior decorator, our company co-founder Liette Tousignant found that her most challenging task was hanging artwork quickly and accurately without making mistake holes in her clients' walls. She knew that there had to be an easier way to hang pictures, but she couldn't find the right tools for the job. Liette shared her frustration with her husband Kelly Krake, and together they headed into their workshop. They came out with the first Hang & Level, a picture hanging tool that makes hanging artwork quick and easy.
UTR continues to develop innovative and creative solutions that make it easy to decorate every room in your home. In addition to Hang & Level, we now offer a whole range of products, including Anchor Points, Déco Screws, Déco Nails, Déco Hooks, Déco Hammer and CenterFinder. Today our products are sold at over 10,000 stores worldwide, including major retailers like Target, Bed Bath & Beyond, The Home Depot, Walmart and more.


We're thrilled with our journey so far, and our team is excited and passionate about where we're going. Visit
our blog
and
YouTube channel
for affordable and inspiring ideas, advice, and innovative solutions for decorating your home.