DécoVinyl™ makes decorating on vinyl siding easy!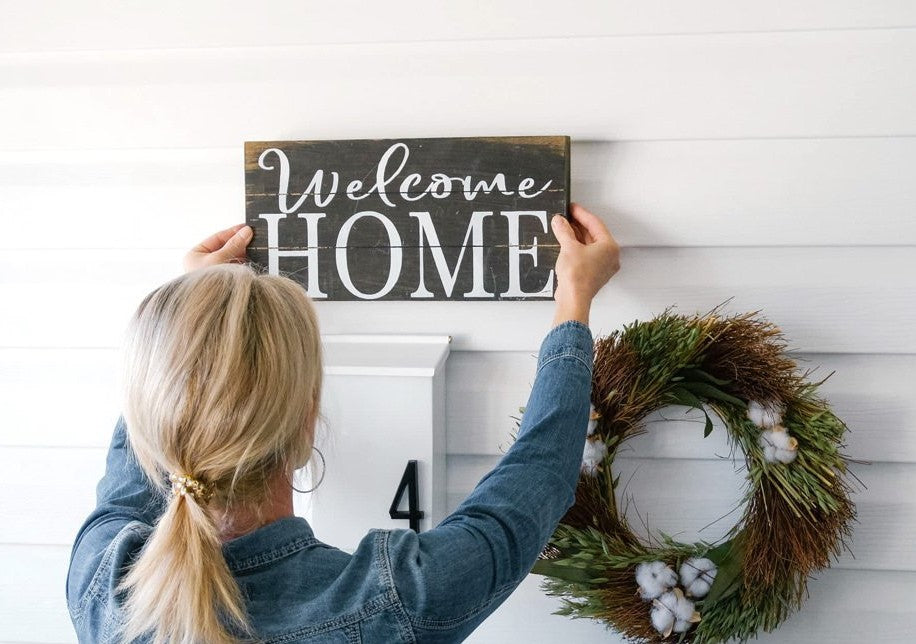 We are so happy people are loving DécoVinyl™ as much as we do! We appreciate your feedback, good or bad, it helps us make our products better for you. But don't take our word for it, here is what some customers are saying.
DécoVinyl makes it quick and easy to hang décor on your vinyl siding, without tools or damage. It uses the seam between two pieces of siding to securely hang items up to 15 lbs. They are perfect for mailboxes, string lights or other décor.
Check out our Youtube channel for more inspiration and how-to videos. Want to get your own DécoVinyl hangers? Click here to shop online. 
-The UTR Team