Videos Galore: 60 Second Tips & More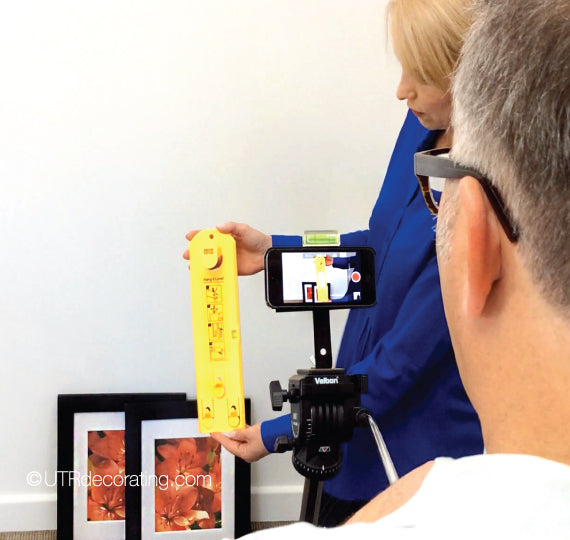 If a picture is worth a thousand words, a good video must be worth 100,000. It's just so much easier to envision an idea  or master a concept when it's conveyed with both images and sound. That's why we've decided to focus on creating more video content for you.
We'll be developing new clips every week and sharing them on our YouTube channel. We'll cover everything from quick how-to's and decorating tips to reviews of home décor products and behind-the-scenes footage.
This week, we're launching a new series we know you'll love: "60 Second Decorating Tips". As the name implies, we'll be demonstrating quick and easy ways to update your home through short one minute videos. Check out our first one about hanging pictures in tall, narrow spaces – a project we wrote about recently.
Like what you see (and hear)? Subscribe to our channel on YouTube and be the first to view our latest videos.