UTR Products Get a Cross-Country Workout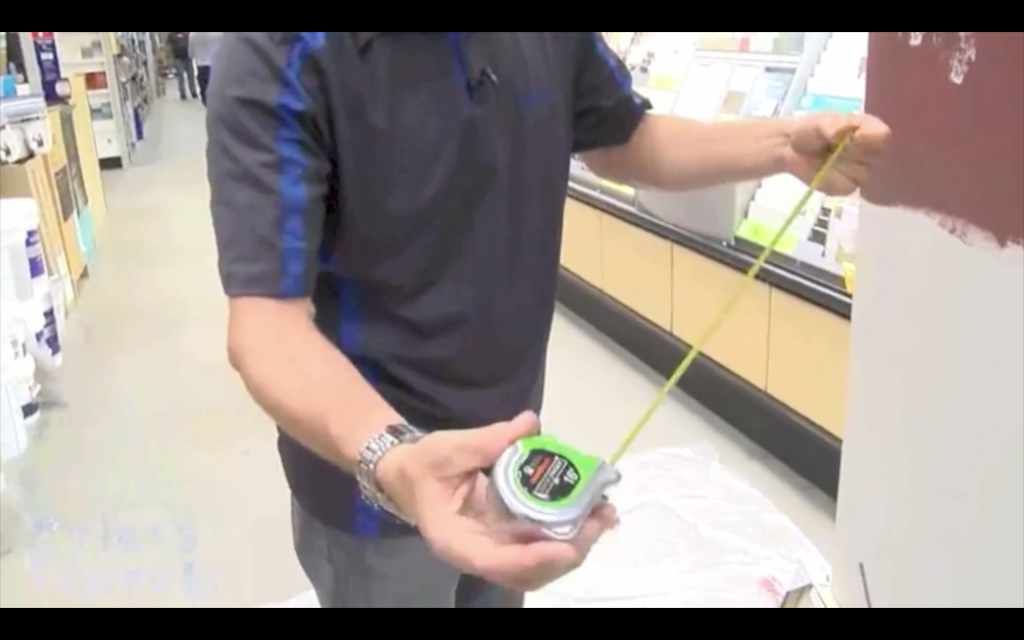 North, South, East and West; our picture hanging tools have really had a workout lately.
For a warm-up, Tyler Ryan from WACH-Fox TV took our products to a Lowe's store in Columbia, North Carolina for his DIY Painting and Walls demonstration. Tyler was definitely impressed when he tried our CenterFinder, Hang & Level, DécoNails and DécoScrews. He liked them so much that he wrote a full review on his blog, where he also championed our DécoHammer and AnchorPoints.
Tyler's bottom line: "All the hanging assistants we tried from the CenterFinder to the Anchor Points certainly made hanging art, pictures, and mirrors a lot easier." You can watch the in-store demo here.
Farther south, the hosts of Carolina and Co. Live on ABC's News Channel 15 were happy to show off our products, calling Hang & Level "the coolest thing." Click here to see the broadcast segment, delivered with true southern charm.
The next leg of our training run was clear across the country in Las Vegas at KTNV Action News. The morning show team featured Hang & Level in their Products For A Better Living segment.  Host Sean Tempesta called them "revolutionary".  He was especially enthusiastic about Hang & Level:  "This device totally eliminates the frustration of having those extra holes in the walls."
Whew, what a great workout. Could someone please pass the Gatorade?