How to hang a group of pictures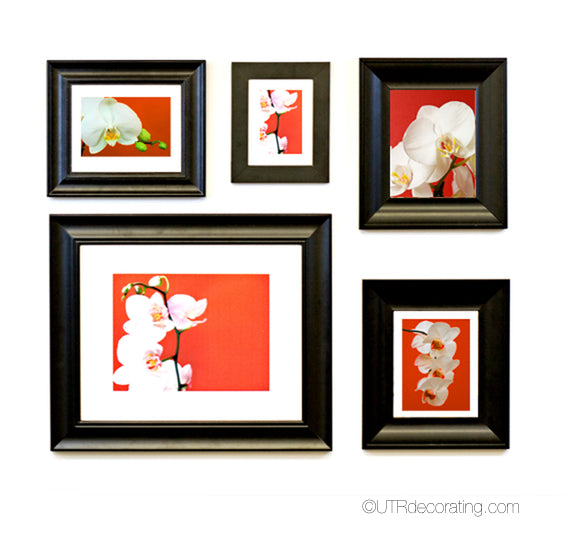 Next time you're hanging a group of pictures remember this tip, which could save you time and mistake holes in your walls too.
Lay all the pieces right in front of the wall where you will display them. Imagine a vertical line running through the middle of your square or rectangular display and arrange your frames so that items on either side of it are visually equal in weight. Balance colored items, light and dark pieces, different shapes etc. so that neither side looks heavier than the other. Move the frames around until you find the right combination where both sides look like they balance each other out.
If you need more great tips on how to hang the perfect grouping, please click on the links below.
Liette Tousignant
I'm passionate about picture hanging and wall decorating (and I'm also the Founder of Under The Roof Decorating)