Place your furniture – then hang your pictures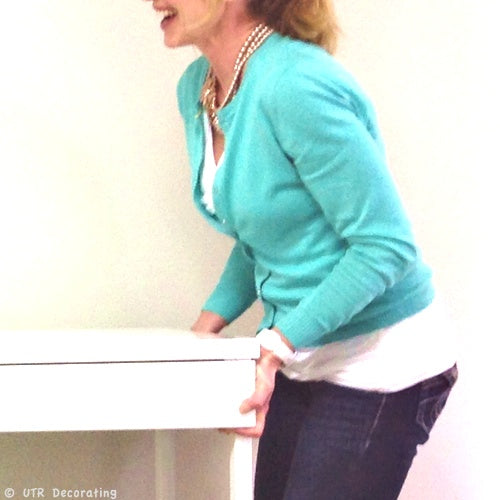 Map it out. Art is an extension of your furniture, so place your furniture exactly where you want it before you start hammering nails in your walls.  And by furniture I mean everything from armoires, hutches, pianos, bookcases, sofas, desks, floor lamps, table lamps… well, you get the picture.  As for accessorizing, it's the last step in the decorating process, so don't fuss over it until you're done hanging your pictures.
Do you have a decorating tip that you'd like to share?
Liette Tousignant
Co-Founder of Under The Roof Decorating