How to hang 4th of July décor on vinyl siding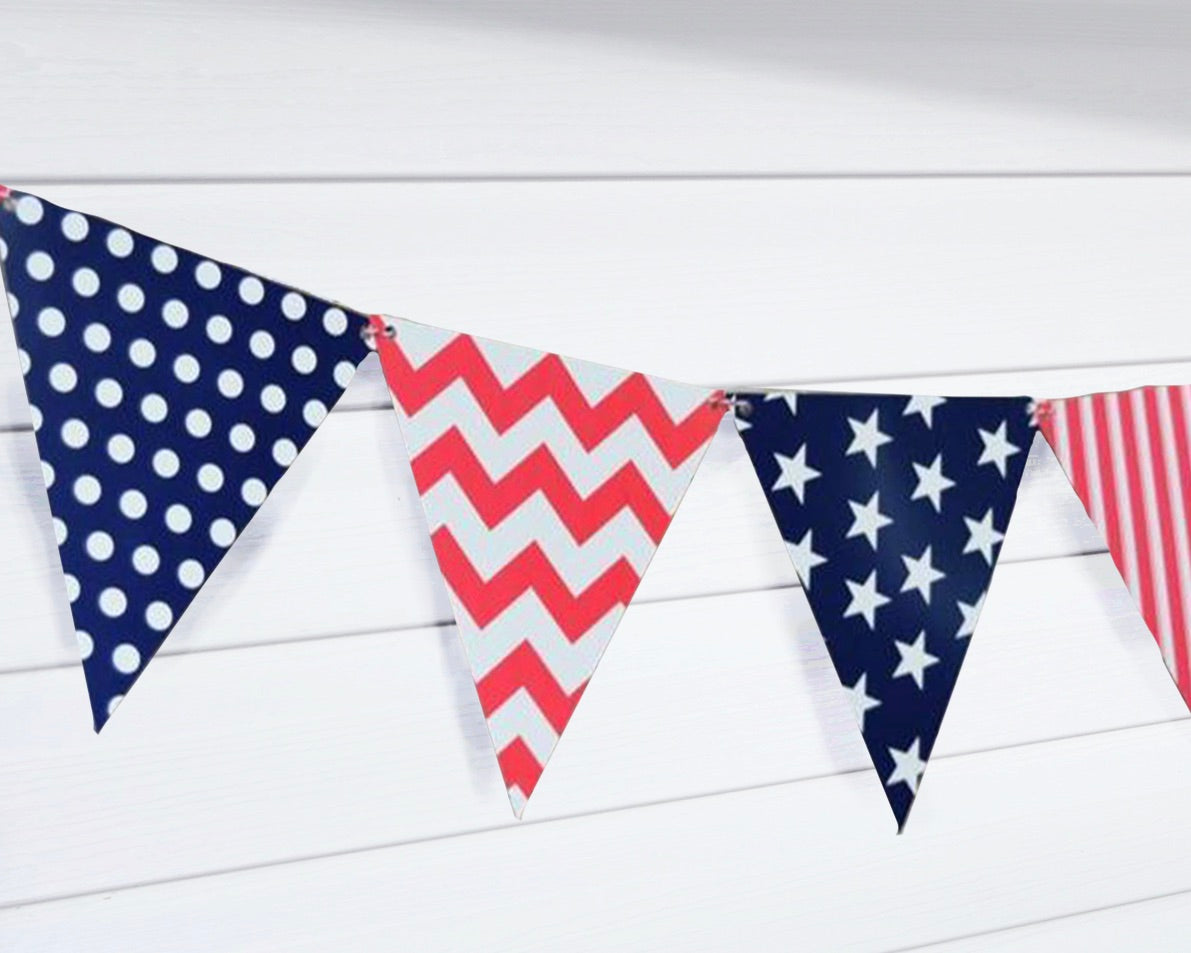 Flags and patriotic décor are a great way to spruce up the outside of your home for 4th of July celebrations. However, finding the right tools to hang that décor outside can be a challenge, especially if you want to hang on your vinyl siding. We have the solution!
DécoVinyl™ comes in two different head shapes, allowing you to hang a variety of different décor. The hook head shape is great for wreaths and lights, and the button head is perfect decorative signs.
To install DécoVinyl simply:
1. Insert and scoop DécoVinyl under the vinyl siding to hang
2. Once installed, you can slide the hook to find the perfect spot
When it's time for a change, the hangers are just as quick to remove with no damage to your vinyl. Check out this short video to see DécoVinyl in action.
Your feedback is important to our design process. Take a look at how some of our customers have used DécoVinyl to hang outdoor decor.
Have brick on the outside of your home instead of vinyl? Check out this blog post to learn more about how to hang on brick with DécoBrick™.
We love designing products to make decorating easy. Click on the live chat below or email us at: questions@utrdecorating.com, and we'll do our best to help you Create the home you love™
-The UTR Team