Hang & Level Now Sold By Craig Frames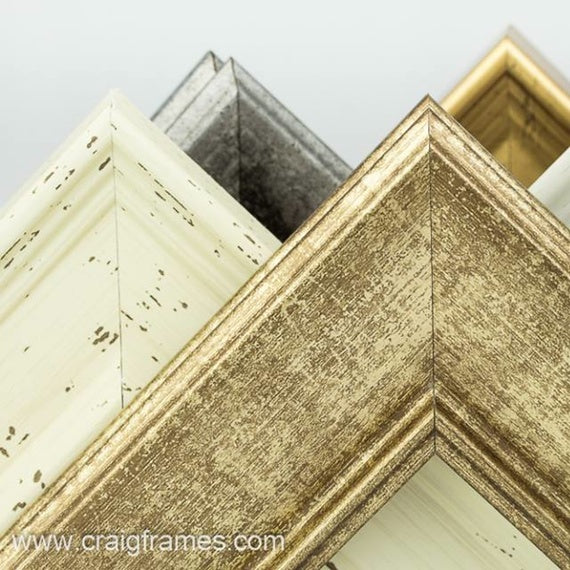 We're pleased to announce that our Hang & Level picture hanging tool is now available on the Craig Frames website! Craig Frames manufactures and sells high quality picture frames.  Now when people buy a frame from the site, they can also buy the tool to hang it with. Our picture-hanging tool helps people hang their frames exactly where they want on the first try, which is essential to achieving the smooth look that Craig Frames deserve.
If you need a gift for someone or need to spruce up your own walls, why not order a frame and a Hang & Level? Visit the Craig Frames website here.

Thanks to Craig Frames for introducing our picture hanging tool to your customers. We hope they enjoy hanging your beautiful frames without any hassle or fuss!
At Under The Roof Decorating, we make picture hanging easy. Our innovative products and helpful tips make it simple to hang almost anything wherever you want – and get it right the first time!