DIY Your Own Wall Décor Using an Old Calendar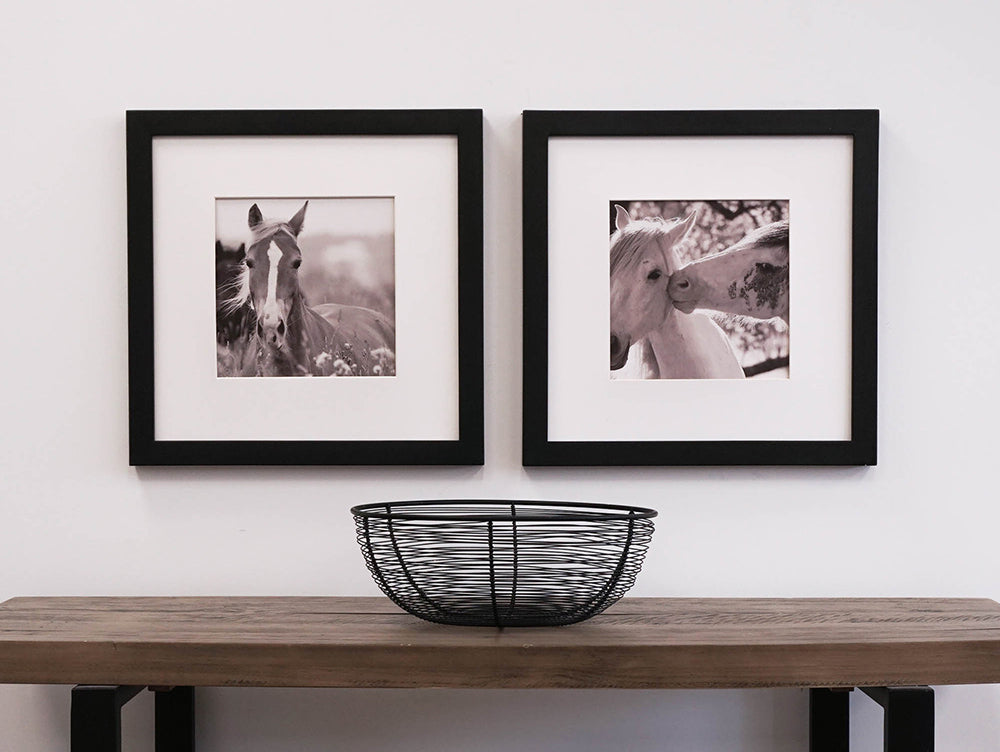 Still got your 2019 calendar lying around? Don't be in a hurry to toss it! Turn it into a beautiful piece of art for your walls without hurting your wallet. Call us old fashioned if you'd like, but we're big fans of paper calendars, especially when you can get more use out of it than you think. Give this elegant and budget-friendly DIY a try!
Getting started
What you see is what you need - it's just that simple. Pull off this DIY in five minutes using only these materials:
Calendar 

Picture frame with mat

Ruler

Scotch tape

Scissors 

Exacto knife
We thought about cutting this page from our calendar, but it was easy enough to just rip out from the spine, thanks to its straight folds. If you're nervous about ripping the page unevenly, you can use scissors. In our case, it didn't matter because our frames included a mat, which would hide any jagged edges. 
The opening of our mats is 7.5" x 7.5". Move your mat around each calendar page to get the best focal point of your photo. Since our calendar featured horses, we had to make sure to choose a photo that didn't obstruct the horses' faces. 
Pro tip: Use a piece of scotch tape on your photo to avoid flipping your mat back and forth to see if you've framed the parts you want.
Place the tape facing up like this in your photo. Then gently press the mat down to stick it to the photo.
For extra security, we added a few more pieces of tape on the sides of our photo to make sure that it sits flush in the frame and doesn't slip out from under the mat. Once you've decided which part of the image you want to frame, cut off any excess paper with an Exacto knife.
 Finally, put the backing of the frame back into place.
Ta-da! There you have it - simple and elegant wall art made in 10 minutes. Depending on how many calendar pages you have, you could create a whole new gallery. 
We hung two of these frames in the entryway above our console table, and paired it with a black wire basket to carry our keys, wallet and change when we first get inside the door.
You can't go wrong with neutral colors, so the sepia tones of this space really spells out a classic and elegant vibe. For those of you who love measurements, we hung our frames 7" above the table, which was just enough space to showcase the basket against the white wall so that it doesn't interfere with the beautiful art.
What's the best part about this DIY? It didn't break the bank! We love a good DIY that looks expensive, but really isn't. In fact, no one's the wiser unless we tell them we did it ourselves.
Curious about the frames we used? They're the Place&Push Frames™ and come in both black and white. Check out this video to see how easy they are to use.
We plan to frame all 12 pages of this calendar to create a stunning gallery wall above our couch. Stay tuned for that upcoming blog post.
Thanks for hanging around!