Dad of Divas Reviews Hang & Level - the picture hanging tool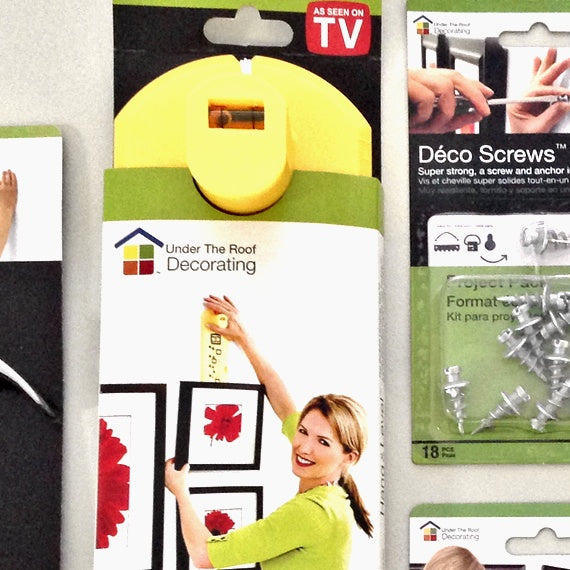 We're always happy when bloggers and other writers share news of UTR's products with their readership. We were featured on the Dad of Divas, a blog operated by Chris Lewis, a stay-at-home dad with two daughters.
If you don't know Dad of Divas, Chris started the blog to interact with other stay-at-home dads on the Internet. He blogs about a variety of topics related to parenting and does regular book and product reviews. He reviewed Hang & Level and we were thrilled by what he had to say after hanging a few pictures with it.
Here's what Chris wrote about Hang & Level:
"My Take on the Product: I have been meaning to hang some pictures around the house but have been hesitant as I usually have issues with hanging them level. One thing that I loved with this was the built in level that it had available for the user. I also loved the marking system that this uses so that you know that you are placing the nail exactly where it needs to go. I did not have any issue with hanging the pictures that I usually do which makes all the difference for me, as I can now know that I can now not be afraid to jump right in and get the job done without worrying about how the pictures will look in the end."
Thanks Chris for the review — we're happy that Hang & Level made it easy for you to hang your stuff up! Check out Chris's blog at http://dadofdivas.com
Thanks for hanging out with us!