Back to College: Hang Stuff Without Damaging Your Walls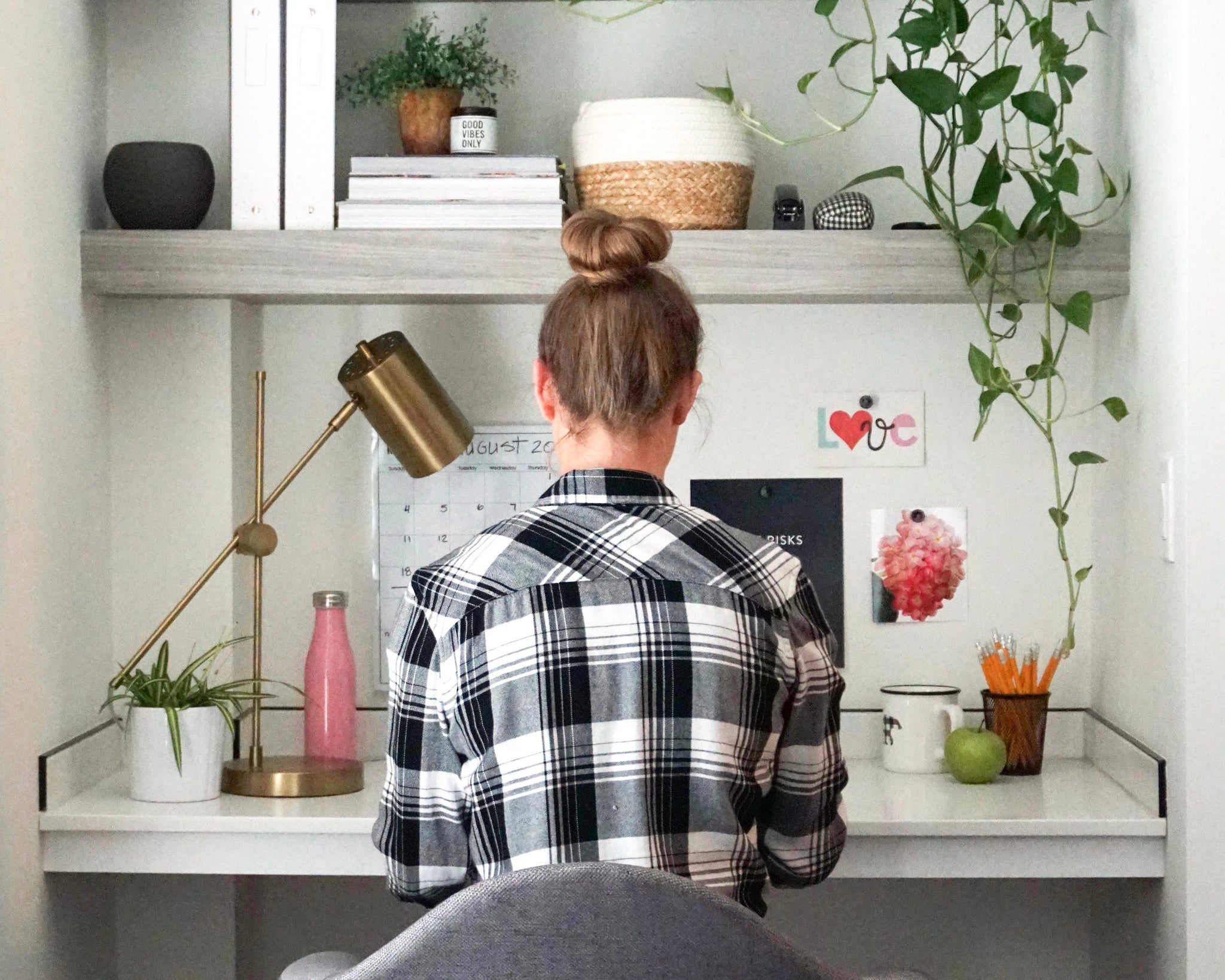 Going to college? Here are some ideas to make your space inspiring and productive. DécoMagnets™ are perfect for hanging posters, inspirational quotes and photos without damaging your wall or item.
Your wall and desk area is a blank canvas for you to decorate in a way that reflects your style. Imagine being able to easily create a space to keep you inspired, while still being functional, too. 
Easy to use
DécoMagnets are a magnet and disc system that work together so there is no damage to the wall or item you are hanging. The discs adhere to the wall and the magnets hold the sheet item in place. The discs come off with no damage and won't leave any residue behind. They are quick and easy to use. Watch this video to see how DécoMagnets work.
1. Place a metal disc on the back of your poster and a magnet on the front
2. Peel the clear protective backing off the disc
3. Hold your item using the magnet, position your art on the wall and push to stick
4. For larger items like posters use 2 magnets; smaller items can be hung with a single magnet
When you want to change out your poster or photo it can be done quickly by simply removing the magnets and replacing the item. Done! DécoMagnets come in black and white to fit with any poster or décor style.
No damage removal
DécoMagnets comes with a tool to easily remove the disc from the wall. Slip the tapered end of the tool behind the disc. Flex the tool gently and the disc comes free without leaving a trace. 
Desk Styling Tips
It can be fun and inexpensive to set up your desk space. Here are a few of our favorite decorating tips:
Plants make all the difference in work or study spaces. They liven up the area and make us feel inspired. If you can get your hands on a real plant, even better! Either real or faux, plants do wonders for keeping spaces fresh.
Hang a few inspirational quotes to get you through the tough times. 
Add task lighting. Of course you'll need the proper lighting to get your work done. Luckily you can find lamps almost anywhere now, so you don't need to sacrifice style for function.
Add a mug or water bottle. Coffee is a must and it helps to stay hydrated with water, too.
Shelf Styling Tips
Adding a shelf above your desk brings another dimension to the space, and it can be useful, too. Try out these ideas.
When styling, the goal is to find a balance between the greenery and the books, without making it cluttered. Play around with the amount of books and where to put them. 
When in doubt, less is always more. Besides, we don't want to detract from the airy desk below.
We faced the pages of our books outwards for a more neutral color scheme. Notice how we also have our books stacked horizontally and vertically? This adds a bit more dimension to the shelves.
If you want a few more tips on getting ready for College read our blog about dorm room musts. Good luck with your studies, and always remember to have a little fun each day! 
We love designing products to make decorating easy. Click on the live chat below or email us at: questions@utrdecorating.com, and we'll do our best to help you Create the home you love™
-The UTR Team