A measuring tape in your purse – handy when shopping for art!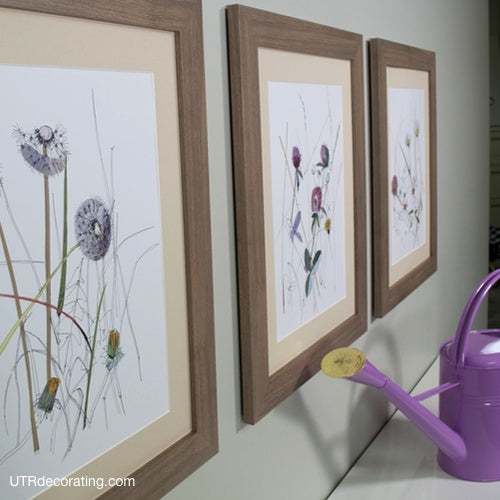 In addition to your lipstick, wallet, phone, pen, and the million other things you have in there, make sure to carry a pocket size measuring tape in your purse.
A small light weight measuring tape (they usually go to 10ft) will come in handy for measuring furniture or artwork when you're out shopping.  Don't forget to carry measurements of the walls you want to buy art for. Retail stores have such high ceilings that frames and other wall décor often look smaller then they actually are.  Knowing the dimensions you need will save you time and make it easier to find the right piece on your first visit.
Another handy tip is to have a picture of the room you're buying for. Save it in your phone to keep it handy. It'll help you take into consideration the colors you need when you're faced with many choices.
If you can't decide on what to buy, take pictures of all the pieces you like as well as the prices, download them and look at them on your laptop when you get home. Seeing the pictures on a large screen and in your home environment might be exactly what you need to make a final decision.
At Under The Roof Decorating, we make picture hanging and wall decorating easy.