Wow! 12 Years Already Since my Mompreneur Cover Girl Moment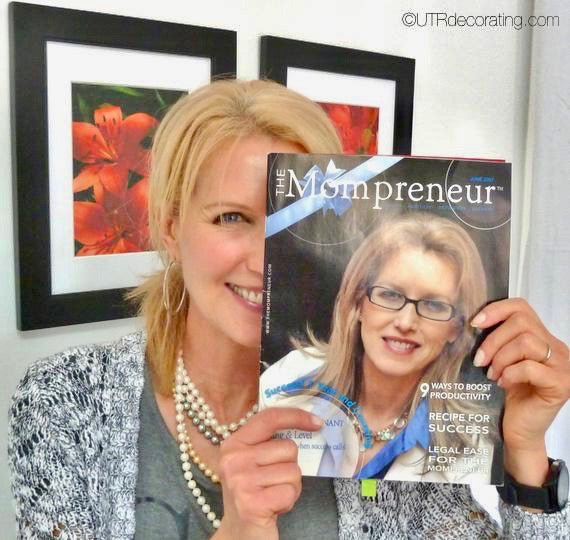 Wow! It's been exactly 12 years since I was Mompreneur's Cover Girl. I was featured in the June 2007 issue. I know this is going to sound cliché but where does the time go?
If you're a mom thinking of starting a business you'll want to read my story. I talk about the challenges of getting my business up and running, the invention of Hang & Level and its success in the retail world, the challenges of finding the right name for a product and the struggles to juggle a full time job while raising twins.
Click here to read all about the roller coaster ride that's taken me from interior decorator to inventor to entrepreneur.
I'd love to hear from other Mompreneurs out there. What keeps you "rocking"?
The team and I are always looking to develop new products that solve problems and help make life easier. If you have an innovative product idea you think we should consider, we'd love to hear about it. Share your idea here.
Cheers to all the hard working moms out there - love you all!
 Co-Founder of Under The Roof Decorating