Tip Tuesday: level as you go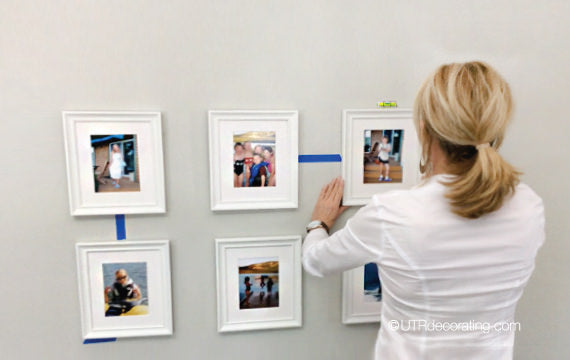 When you're hanging a group of pictures, every time you hammer a nail, it disrupts  the frames already hung on the wall. You need to make sure that your frames are level as you go, otherwise a single crooked frame can throw off the entire arrangement.
Rather than constantly readjusting and double checking your frames, you can use Anchor Points to keep them in place. This will make it easier to line up the next frame, knowing that the others are perfectly straight and fixed to the wall.
Do you have a picture hanging tip you'd like to share?
Liette Tousignant
I'm passionate about picture hanging and decorating (and I'm also the Co-Founder of Under The Roof Decorating)