Throwback Thursday: Hang & Level in The Family Handyman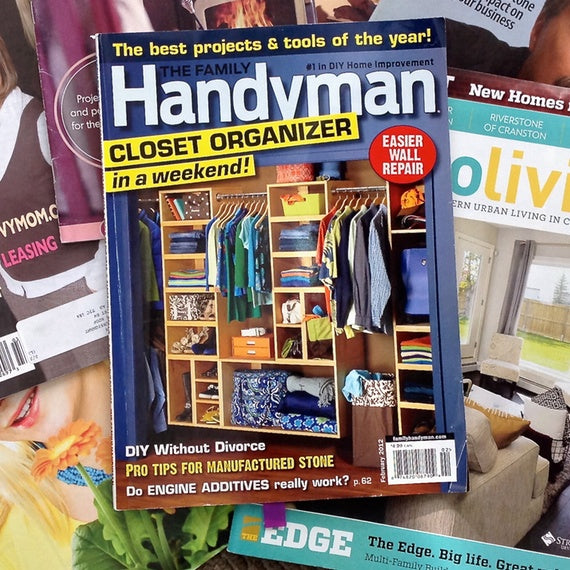 It's time for another Throwback Thursday, when we look back at some of the most memorable moments in UTR's history. It's hard to believe, but it's already been two years since our Hang & Level was featured in the Family Handyman magazine.
We were featured in the February 2012 issue of The Family Handyman, the #1 DIY home improvement magazine. When it comes to home improvement, you know you can trust the information in the pages of The Family Handyman. The magazine features a mix of expert repair techniques, a variety of projects for every room in your home, and step-by-step, do-it-yourself photos to help you get through just about any kind of project.
Naturally, our picture-hanging tool Hang & Level fits right into the kind of coverage you'd find in The Family Handyman. Their endorsement made readers know they could trust their artwork with Hang & Level, and make picture hanging a breeze without damaging their walls. As the article says: "Hang & Level eliminates measuring, second tries and extra holes."
Thanks again to The Family Handyman for including us in the magazine! If you've never checked them out, swing by the publication's website at www.familyhandyman.com.
At Under The Roof Decorating, we make picture hanging easy. Our innovative products and helpful tips make it simple to hang almost anything wherever you want – and get it right the first time!