Picture hanging tip: organized art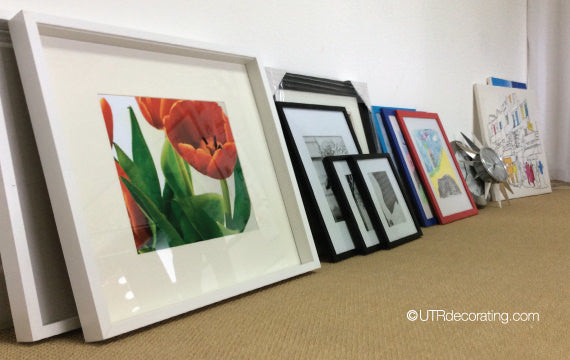 When moving into a new space, consider grouping your art together in a hallway or in a room away from the traffic area. Group like items together such as mirrors, photos/portraits, paintings, kids' art, canvases and clocks. When you're ready to hang stuff it will be easier to find the right shape, size and colour of art you need for your new walls. It will be like shopping in your own little store.
Do you have a picture hanging tip you'd like to share?
Liette Tousignant
I'm passionate about picture hanging and decorating (and I'm also the Co-Founder of Under The Roof Decorating)