New Year's Eve décor ideas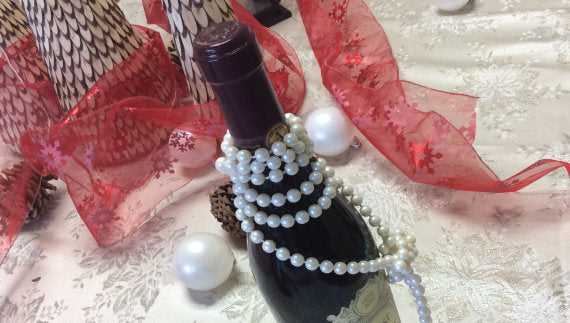 Here comes 2015!  If you're looking for inspiration to ring in the New Year in style, check out our Pinterest board.  You'll find sparkling cocktails, stylish table settings, easy-to-serve food, party favours, New Year's outfits and fun décor ideas to host the perfect party.
Have fun!
We wish you and your family a very happy New Year!
Cheers from all of us at Under The Roof Decorating