Meet the Founders of UTR Decorating – Kelly & Liette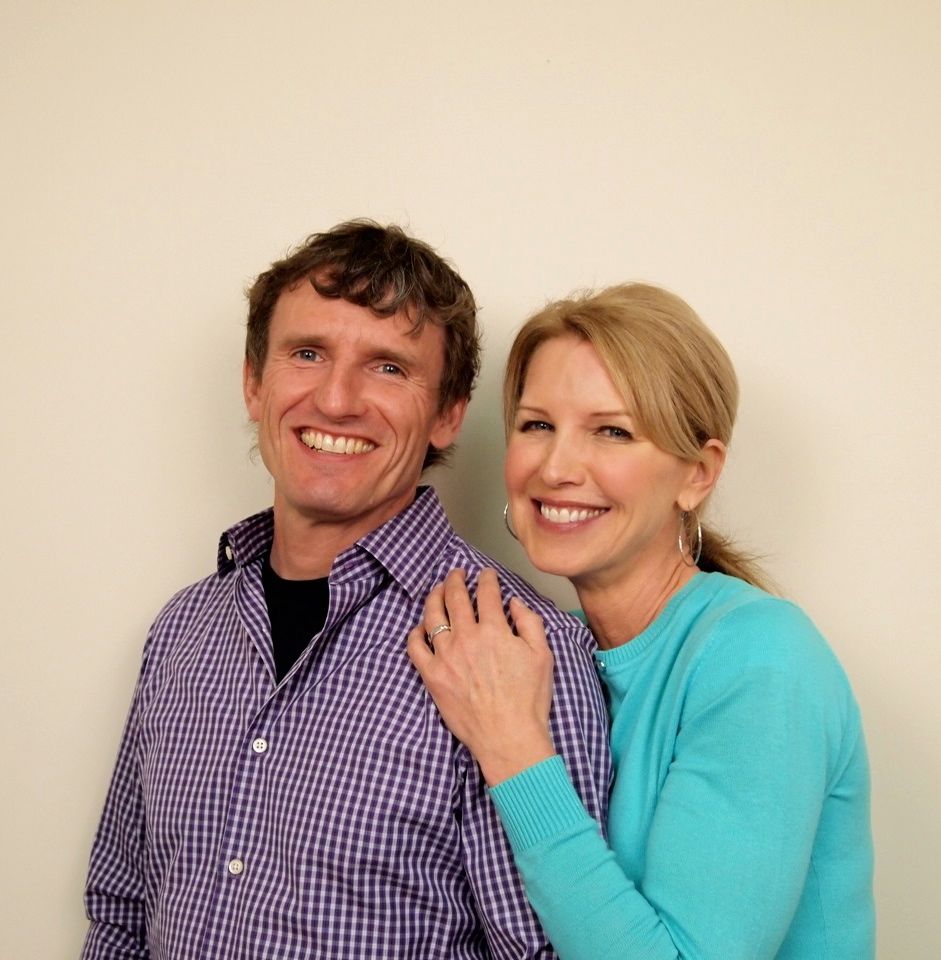 Have you ever wondered just who is behind a company and where the idea came from for the product? Well, we wanted to tell you our story, so that you would know who we are and what we are all about. It just makes things a little more personal.
As an interior decorator, Liette Tousignant's most challenging task was hanging artwork quickly and accurately without making extra holes in her clients' walls.  She knew that there had to be an easier way. She searched everywhere for a solution – in the marketplace and online, but there was nothing. Frustrated, she turned to her husband, Kelly Krake, and together they headed into their workshop and came up with the first Hang & Level, a picture hanging tool that makes hanging stuff easy.
A few years later they transformed Liette's decorating business into Under the Roof Decorating Inc. (UTR) – a product development, design, sales and marketing company. UTR also offers a multitude of decorating ideas, tips and how-tos through its website, blog and Facebook page.
Building on the philosophy that hanging pictures should be easier, UTR continues to develop new and innovative wall décor solutions that make picture hanging easy. Today UTR products are sold at over 10,000 stores worldwide including some of the largest retailers such as The Home Depot, Target, Walmart, Bed, Bath & Beyond, Canadian Tire, Home Hardware and more.
Liette and Kelly are excited about their company's journey and about future endeavours.  So stay tuned for more great new products and ideas. Learn more about Hang & Level here…
Thanks for visiting our blog!   Please feel free to leave a comment.