Gift-Giving Season is Here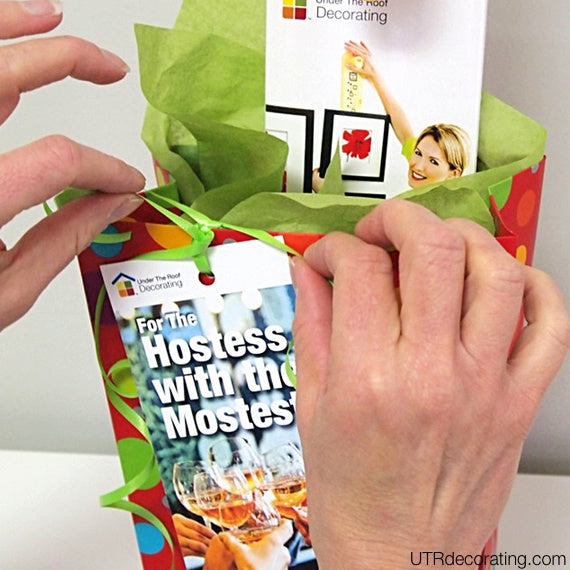 Spring is here, which means it's gift-giving season. Our new product bundles make for perfect gifts for birthdays, graduations, Mother's Day, Father's Day, weddings or for someone who just bought a new home. Simple, affordable and so darn useful, these are exactly the kind of gifts you or someone you love would be excited to receive. Which one is on your list?
For the Hostess With the Mostest
A good guest never shows up empty-handed to a party. Next time you're invited to dinner stand out by bringing something that your hostess will actually want. Our
Picture Hanging Starter Kit
 is perfect for anyone who has recently bought a house, is renovating, or that simply enjoys gifts that are useful and clever.
For Your New Home
This
Complete Picture Hanging Kit
 makes picture hanging a snap, with all the tools you need to recreate the gorgeous wall displays from your favorite design magazines and TV shows. Hang wall décor with confidence and no worries about putting extra holes in your walls. Let your inner decorator shine.
For the Décor Diva
No matter what hardware your picture frames are fitted with, there's a nail or a screw in our 
Hardware Kit
that will get them up on the wall. Once your art is up where it should be, use the Anchor Points to guarantee that nothing will move — it will stay put forever, perfectly straight, exactly how a Diva would want it.
For the DIY Dude
These are the tools you need to hang stuff right on the first try. No mistake holes, no guessing or eyeballing, and no weekends wasted hanging stuff up over and over again. Now with our 
Tools of the Trade Kit,
you'll have the right tools to get the job done quickly and easily. These are tools your friends and family will want to borrow to achieve Well Hung art themselves.
You can order your kit directly from our online
catalog
. Happy giving!