Best Last Minute Christmas Gifts of the Season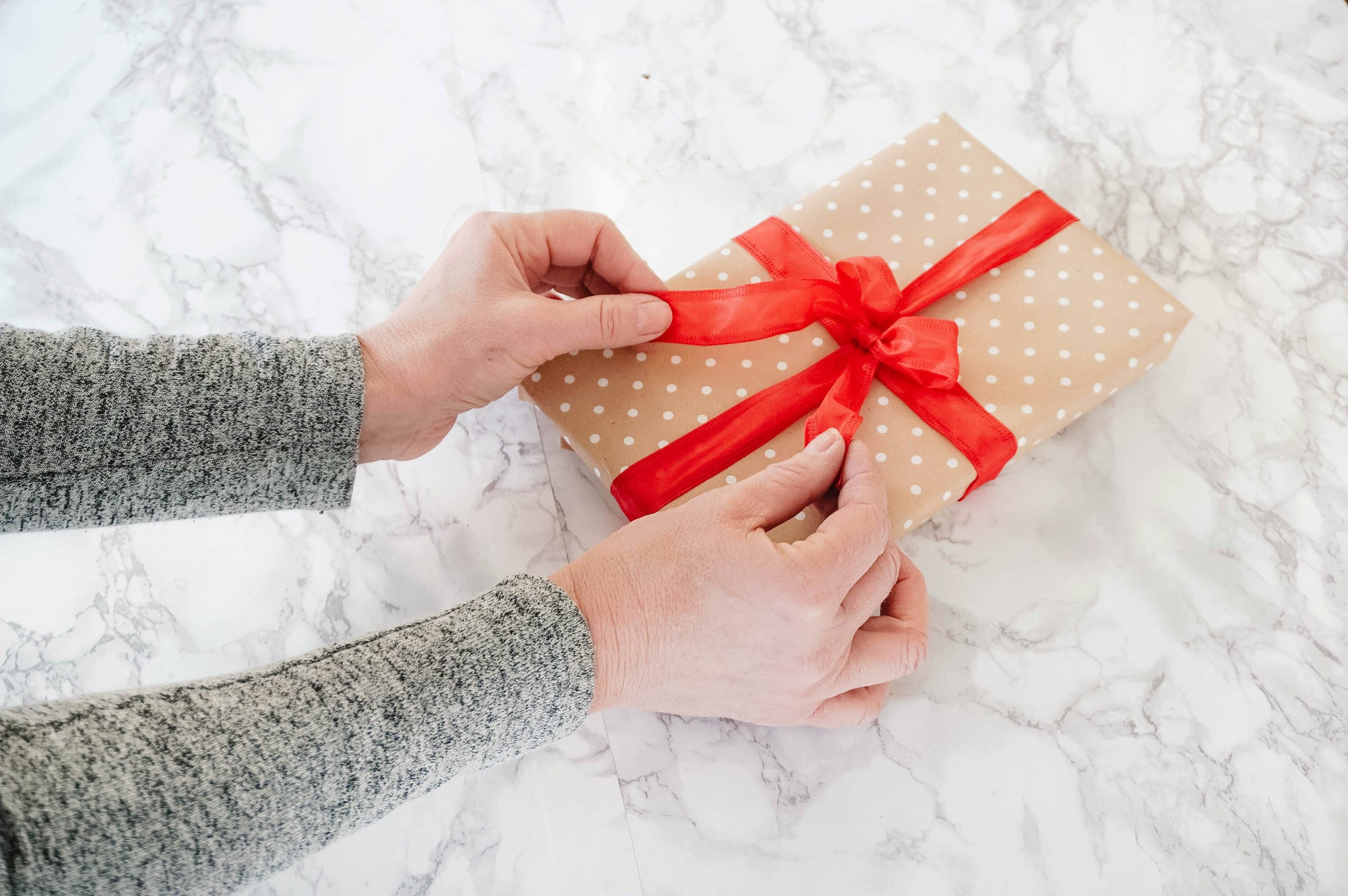 Missed the window for early Christmas shopping? Don't sweat it, you still have time! Easily get your ducks in a row with these classic picture hanging gifts for the art fanatics in your life. 
For the decorator
Ditch your old habits and decorate like a pro.
This trusty sidekick is fully loaded with everything you need to get all your projects done in one go. From hanging picture frames to canvases, and keeping your items straight on the wall, this toolbox is the whole shebang to ensure quality gallery walls every time.
Our top 10 picture hanging tools are nestled neatly into this organized, stunning white toolbox that you won't ever be tempted to hide. It blends in perfectly with all décor and makes the ideal gift for decorators.
For the art lover
Nail it.
Snag the fan favorite picture hanging gizmo for all art lovers. This award-winning tool revolutionized the home decorating business. Hang wall décor easier, faster and more efficiently. Don't lose precious time over math or second guessing. Curb your fear of adding mistake holes in the wall and hit the nail on the head precisely.
But wait, it's not just for pictures. Think big. This tool handles mirrors, clocks, signs and anything with picture hanging hardware.
For the great outdoors
No holes, zero damage.
Add personality to your walls without the major mess or damage. Your drills and other tools can sit this one out because no holes are needed to make your decorating visions happen. Hang wreaths, mailboxes and more outdoor décor in a breeze.
Easy on, easy off.
Forget about chipping. Damage and dreadful holes are not part of the equation when it comes to hanging holiday flair on your brick walls. Easily swap out your décor whenever the seasons change or when the mood strikes. Hang string lights, welcome signs and more. The possibilities are endless. 
For the chef
Good things come in small packages.
Know someone who loves to whip up a storm in the kitchen? Gift them these one of a kind magnets to keep their recipes clean and out of the way when they're holiday baking! Hang recipes on your backsplash with stylish magnets. No holes, no stress.
For the new homeowner
Your one-stop-shop.
Isn't it great to have everything in one place? Help your friends, family and neighbors get settled into their new space with the one-stop-shop, Picture Hanging Kit. It's everything they need to hang all their stuff.
For the canvas collector
Always in your corner.
There's nothing more to it than placing and pushing your canvases into the wall. Skip the measuring tape and hang canvases the new and improved way. Instantly create gallery walls in no time. It's smart art at your fingertips.
What's your favorite gift? Let us know in the comments below!