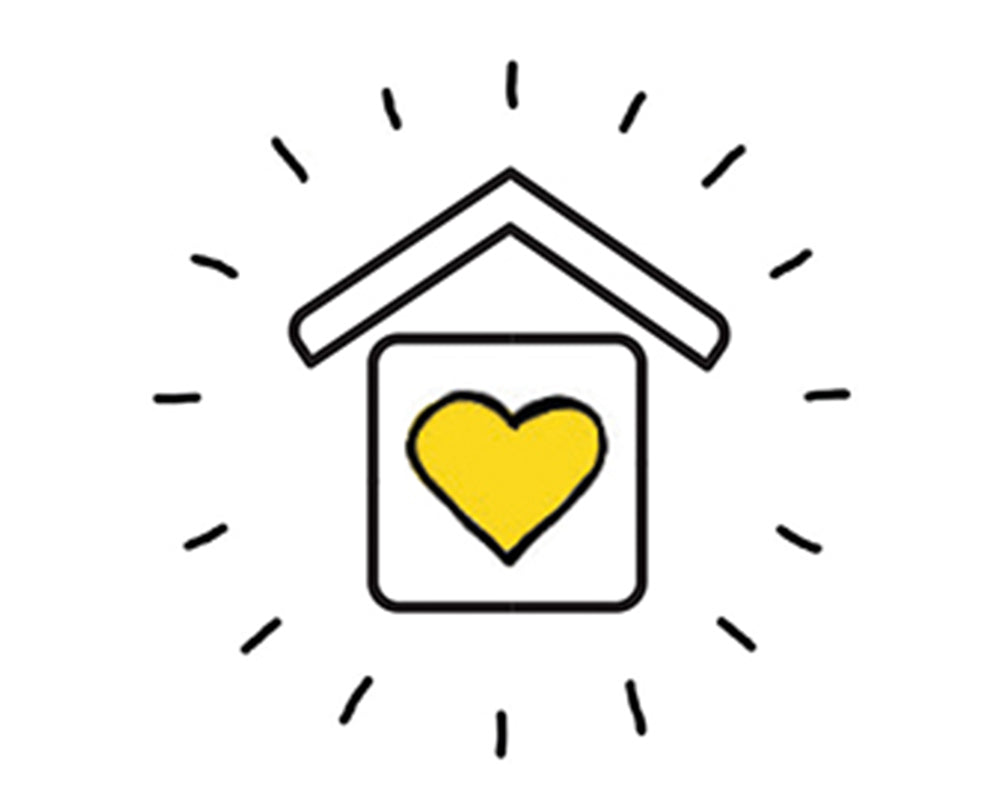 Thank you!
Adapting to an ever changing business climate is a constant focus for our team at UTR Decorating. So is the gratitude we have for others. As another year comes to a close, we are thankful for our customers and partners.  
We bring a different perspective to decorating and wall décor. We design our products to make picture hanging easy, so that you can unleash your creativity and create the home you love™. None of this happens without a focus on people and working together with respect. 
Thank you to our customers for using our products and telling your friends about them. Thank you to our partners for working hard with us to get quality products made, distributed and onto store shelves. Thank you to each on our team for sharing your talents and committing to creating a great experience for anyone interacting with UTR. Thank you to the leaders among us, who continually inspire us to do better.
Happy Holidays! 
-The UTR Team
We love designing products to make decorating easy and help people create spaces that bring them joy. Click on the live chat below or email us at: questions@utrdecorating.com, and we'll do our best to help you Create the home you love™