A New Year means a new calendar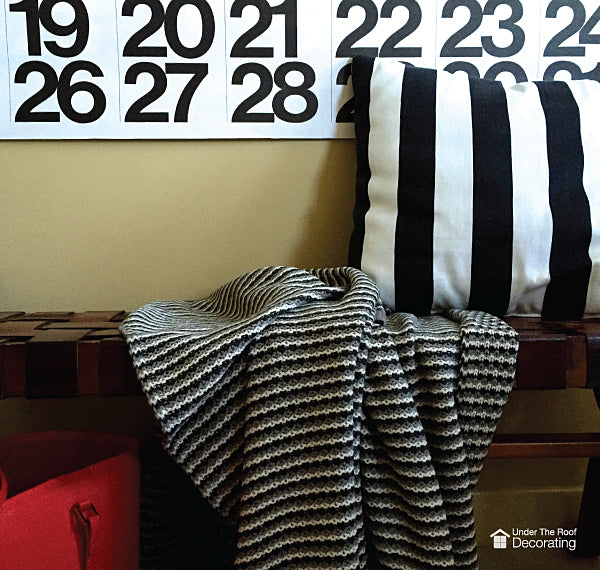 I just love starting the New Year with a new calendar. This year I bought an oversized stylish wall calendar that plays double duty:  it keeps track of our family's schedule and acts as a piece of modern art on our walls. This is the kind of calendar you don't want to hang behind the pantry door or inside a kitchen cupboard hoping that no one will see it. Au contraire, you'll want to show it off because it's so chic.
This classic Stendig calendar has been around for almost 50 years.  It was designed in 1967 by
Massimo Vignelli
and has been part of the Museum of Modern Art in New York since.  It's 3 feet by 4 feet so there's lots of room on it to highlight birthdays, doctors' appointments and kids' activities.
If you don't want to write directly on the calendar, use colorful
post-it notes
 to keep track of special events and use your computer or a smaller calendar for other items.
Thanks to its classic black and white design, this calendar looks great in any home décor which makes it a popular choice in residential and commercial interiors. Its giant block numbers make it easy to see from across a room without any need to squint or for glasses (perfect for me!).
Peeking into February, notice how each month's background alternates between black and white.  It's such a simple feature but yet so cool.
I love the design of this calendar so much that I save its pages for wrapping presents. Since the pages are quite large, they're perfect for wrapping big things in style (and little ones too).
Do you hang a calendar at home? If yes, where do you hang it?
All the best for 2016! Joyeuse Année!
Liette Tousignant
Co-Founder of Under The Roof Decorating