We've got mavens, mavericks & magicians under our roof.
Our team creates solutions for the home and the human experience. So we find great strength and dynamism in our humanity. Our people are wildly talented, yes. And beyond that, they're people of depth, creativity, perception and vision. Always innovating so that you can experience the "easier" in everything we do!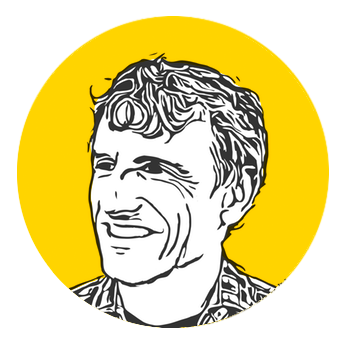 Strategizer. Nature lover. President & CEO.
Kelly's a true big picture guy. In business, his impeccable acumen means he sees all the broad strokes and plays the long game, without compromising on the details. In his spare time (such as it is), his big picture includes grand mountains, majestic rivers and unending vistas. In both spheres – the great outdoors and business – he's a real competitor. He wants to win. To always elevate, make a mark, and most importantly, provide value. But that doesn't mean he's overly serious on a personal level. In fact, he's funny, engaging and optimistic. Just the right frame for that big picture!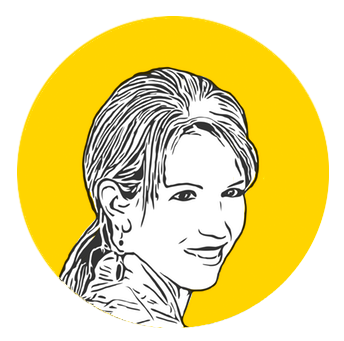 Problem-solver. Visualizer. Co-Founder & EVP.
Liette sees challenges as opportunities – the mark of a true entrepreneur. Something's tough? Great, we'll make it easy, and spread the solution. That trait is no doubt central to her success as an interior decorator – working with what's available on hand, and then taking it to the next level by creating new solutions for all the gaps. A true renaissance woman. She finds inspiration in anything and everything, and she lives for what's new and different to her. That's the vibrant alchemy of her conceptual talent. Plus it makes for pretty great conversations.
Dreamer. Schemer. Chief Marketing Officer.
Munaf likes to push people's buttons. He lives to provoke a reaction, evoke an emotion, challenge a convention or change a perception. Because he knows that to get a response out of people, first you have to interest them. And for that you gotta be, well… interesting. What does he do with all that unconventional mettle? He builds the brand from front to back, side-to-side. In a loop-to-loop pattern while walking backwards. Because you don't get anywhere new if you walk the same path twice.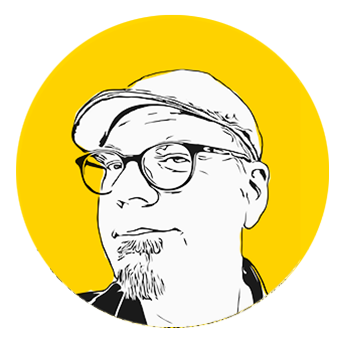 Clever. Wiseguy. Design Director.
It's not that Kurtz is curt. He's sharp. Prone to ironic wordplay. A veritable smart aleck. Which is perfect for us, as we seek only the smartest of alecks and wisest of wise-guys for our endeavours. And make no mistake, when it comes to design, this guy is wise. From a mere idea, he can visualize and draw up amazing things. He can distill complexity into clarity. He takes the broad view – design as a philosophy and an approach to business. A sharp wit is, after all, a small price to pay for such a sharp mind.
Hard-core. Numbers wiz. Controller.
Kyokushin Karate is a martial art focused on self improvement, which can only be gained through dedicated training. Perhaps it's no surprise that Hisham practices Kyokushin, given his disciplined manner and constant desire to engage, learn, evolve and improve around the office. Don't get us wrong – he's not some cold-hearted martial arts master ready to strike at any moment. Au contraire, he's a dynamic patient team player who always leaves you with the right answers. But he has been known to karate chop stacks of accounting documents in half in the blink of an eye. Pow!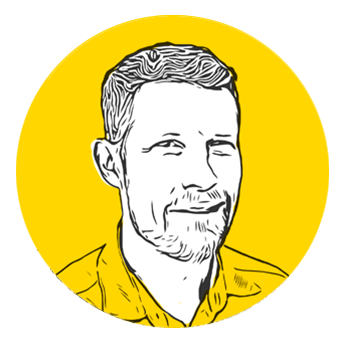 Pragmatist. Smooth Operator. Supply Chain Program Manager.
Morten keeps it simple. In fact, he does it for a living. He can create a more nimble elegant supply chain solution, just as he can boil communication down to the vital essence. They say brevity is the soul of wit. For Morten, prioritizing is the soul of effectiveness. Perhaps it doesn't roll off the tongue quite as well, but damned if it doesn't make for smooth (and easier) operations.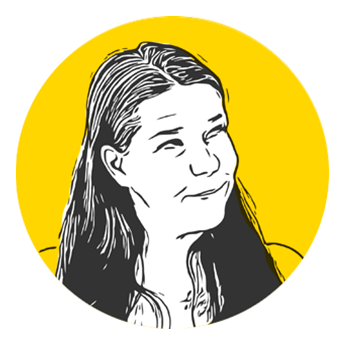 Adventurer. Nature nut. Accounting & Operations Manager.
You might imagine an accounting specialist as an inward-facing bean-counter crouched behind a stack of papers. In this particular case, you'd be pretty far off. Hollie's more likely found hiking, camping, off-roading or generally adventuring worldwide, camera at her side, capturing the beauty and grandeur of life. Perspective transcends all career paths, and Hollie brings perspective in spades.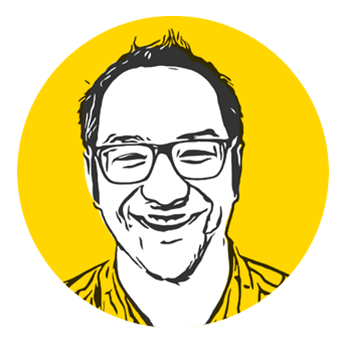 Lateral thinker. Trailblazer. Senior Industrial Designer.
No matter what he's doing, Ian searches high and low for answers. Off the job, that means scuba diving the depths of distant shores, and tearing up the tracks of steep summits on his mountain bike. In the workshop, that means ideas and solutions from across the many industries he's designed for. Whatever the challenge, Ian's got our bases covered. And when it does come to uncharted territory – for Ian – all the better.
Cool head. Sharp eye. Senior Visual Designer.
They say, speak softly and carry a big stick. Though more likely to be seen with a camera than a stick, that's Katelin. She's a powerhouse of aesthetics and imagery. She gets things done – envisions and creates things in beautiful ways. And her calm, collected style hints at her depth. Don't let her polite demeanor fool you, though – she's the master of sarcasm.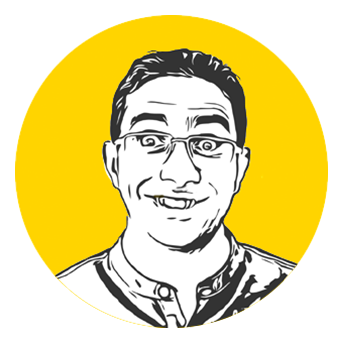 Numbers guy. Athlete. Accounting & Logistics Analyst.
Ramez is the kind of person who's always looking to get one stage better, accrue one more skill, learn one more thing. He's active – in the sense that he's frequently found kicking around soccer balls and hitting the gym – but also that he's dynamic in his career. He's a mover and a shaker. And if you move and shake enough, you're sure to keep things progressing around you.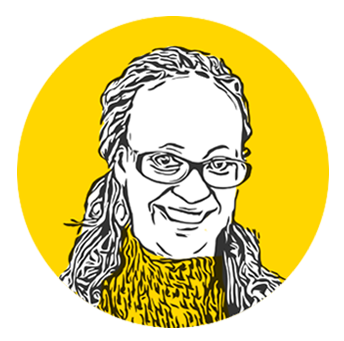 Charmer. Disarmer. Customer Service & Operations Specialist.
She's our resident mother hen. Always making sure everyone has what they need, and able to charmingly disarm even the hottest of heads. Juliet's also direct and honest, which is probably part of how she turns first-time customers into lifers. And her constant desire to learn, improve and up her game, makes her a serious long-term asset.