DécoGuide™
Everything you need to know about decorating your walls in the palm of your hand.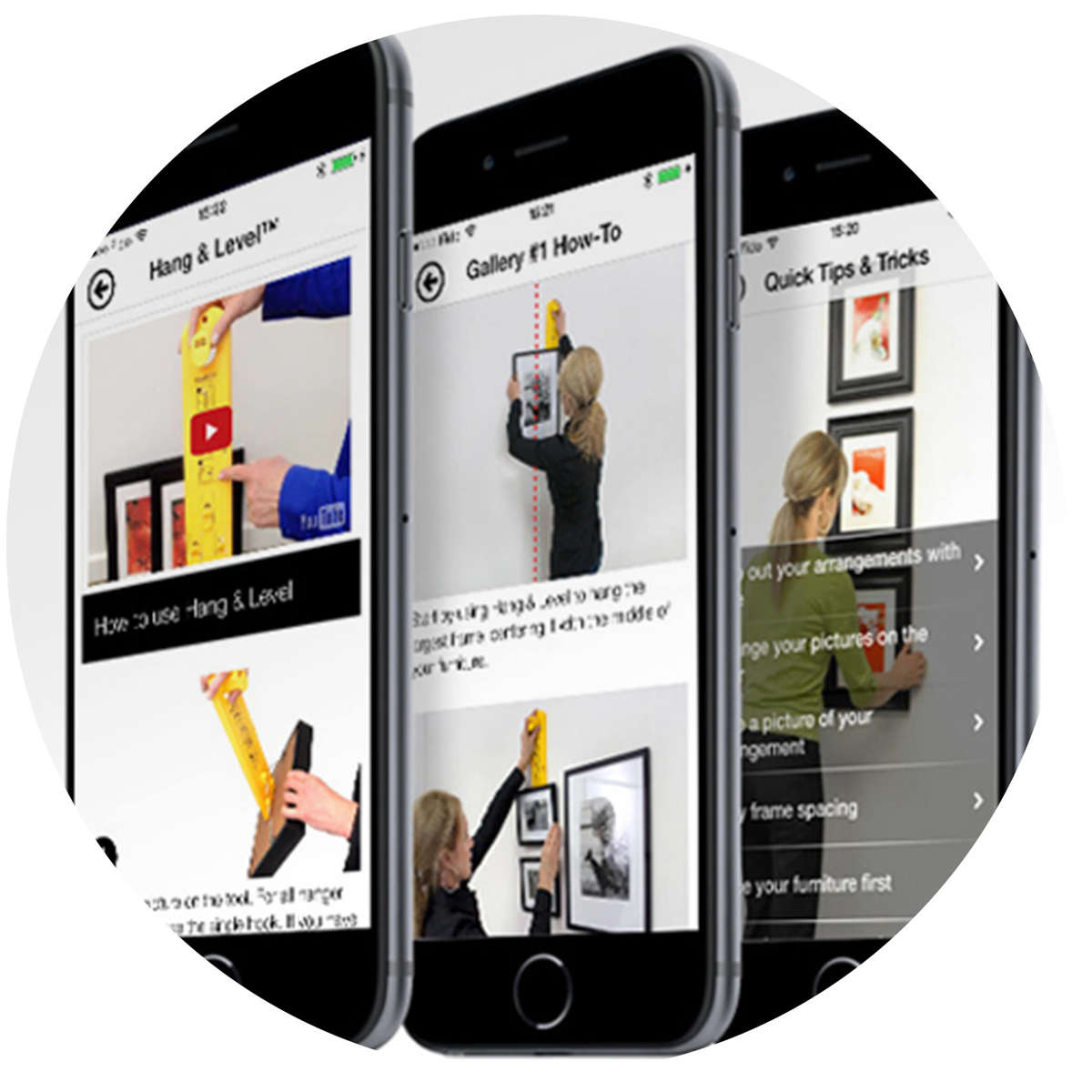 Picture hanging made easy
Find easy step-by-step instructions and how-to videos for hanging any type of wall décor.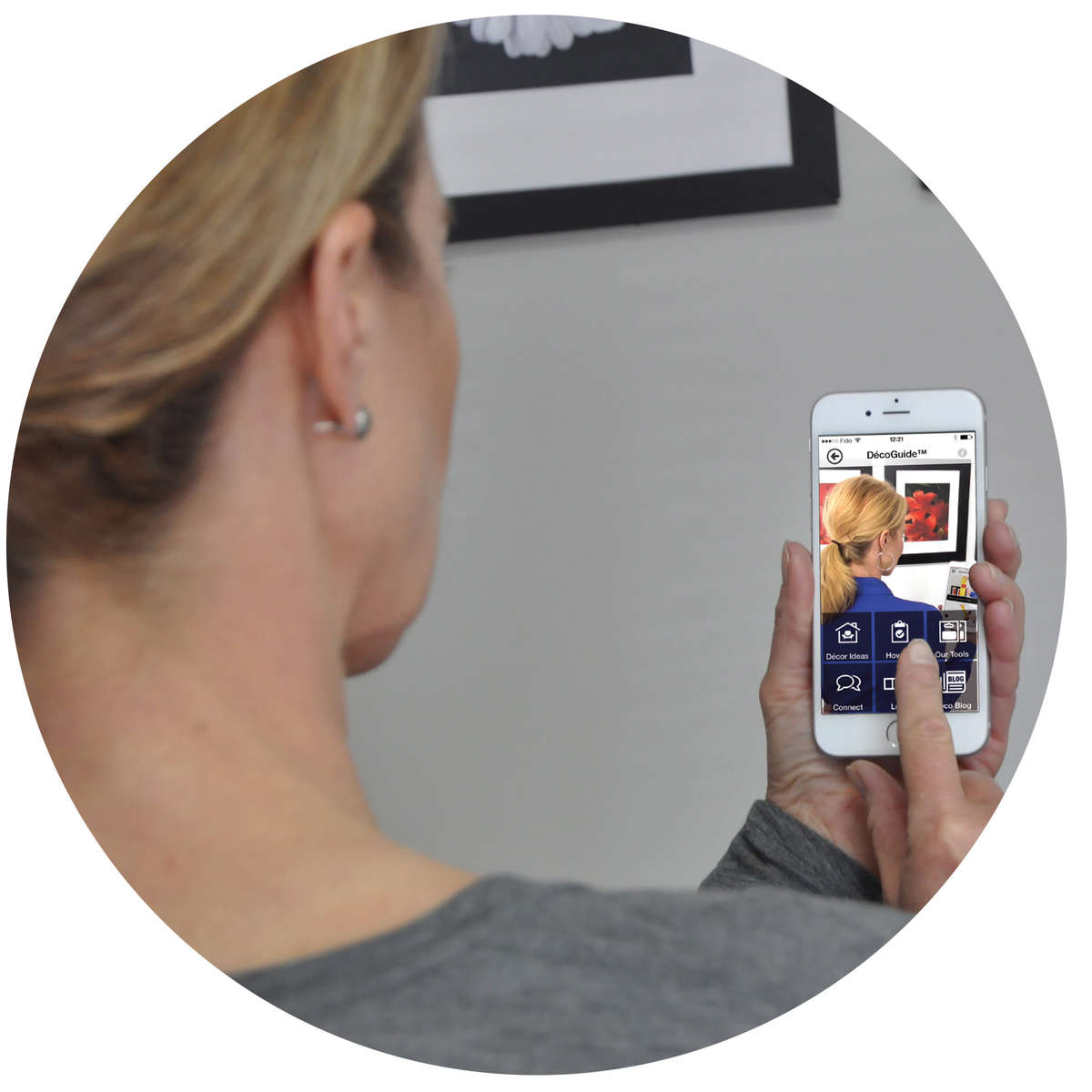 Inspiration at your fingertips
DécoGuide is packed with decorating ideas for walls in every room of your home. Use our library of projects to visualize and plan out your displays or spark your own creativity.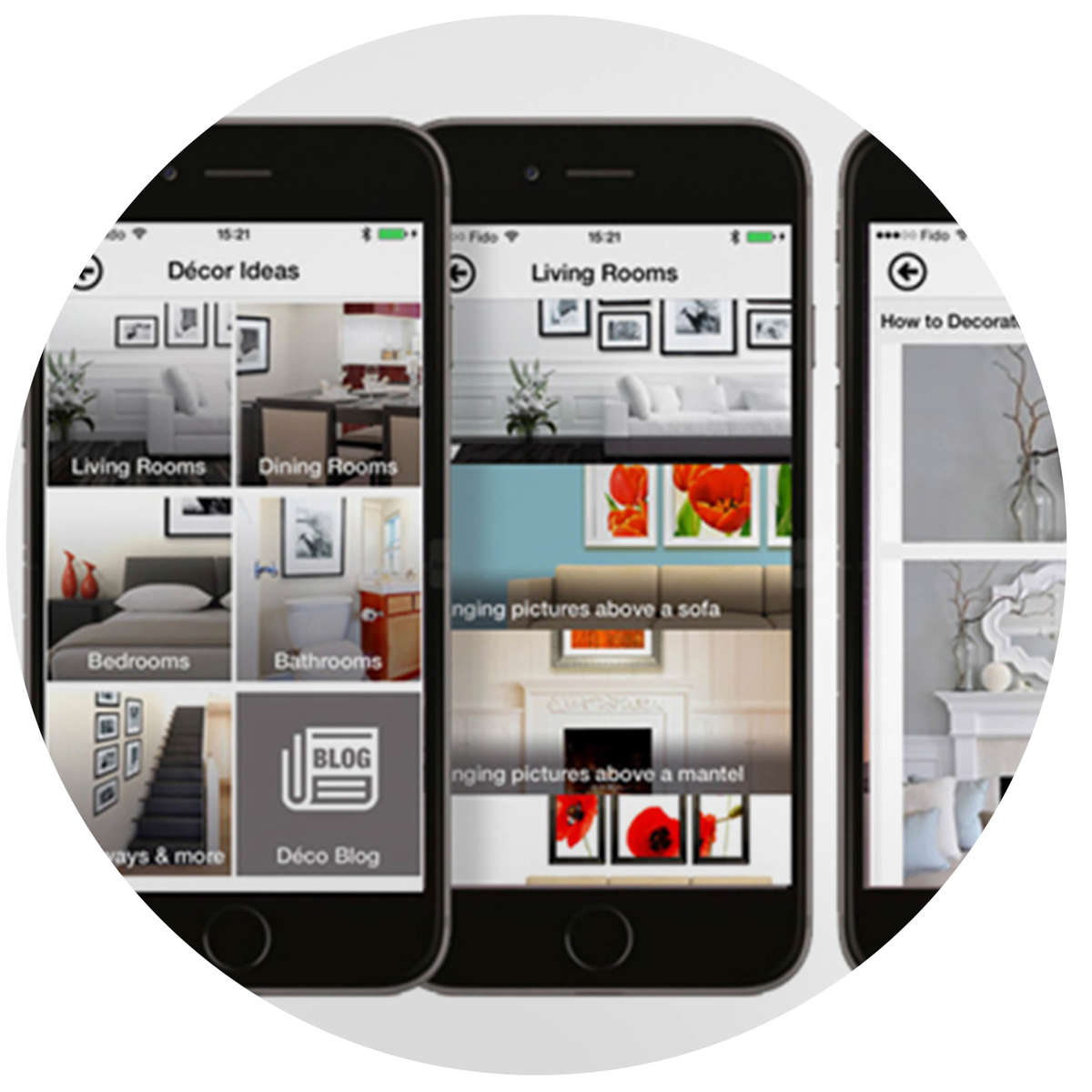 Create the home you love™
Whether it's finding the right spot for your nails or ensuring your precious artwork is supported securely, our app will help you find the right solution for the job.
Download the DécoGuide app now!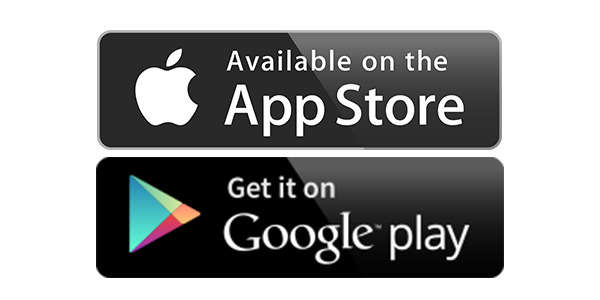 The right tools to hang stuff.
It's like having an interior decorator and a handyman tucked into your back pocket.

Our latest Instagram posts